Rooms & Accommodation
This home has 4 bedrooms which is suitable for up to 8 guests. Take a look at the pictures of the rooms below:
Rooms
All bedrooms are located on the ground floor. The master bedroom has an ensuite and the family bathroom is on the ground floor.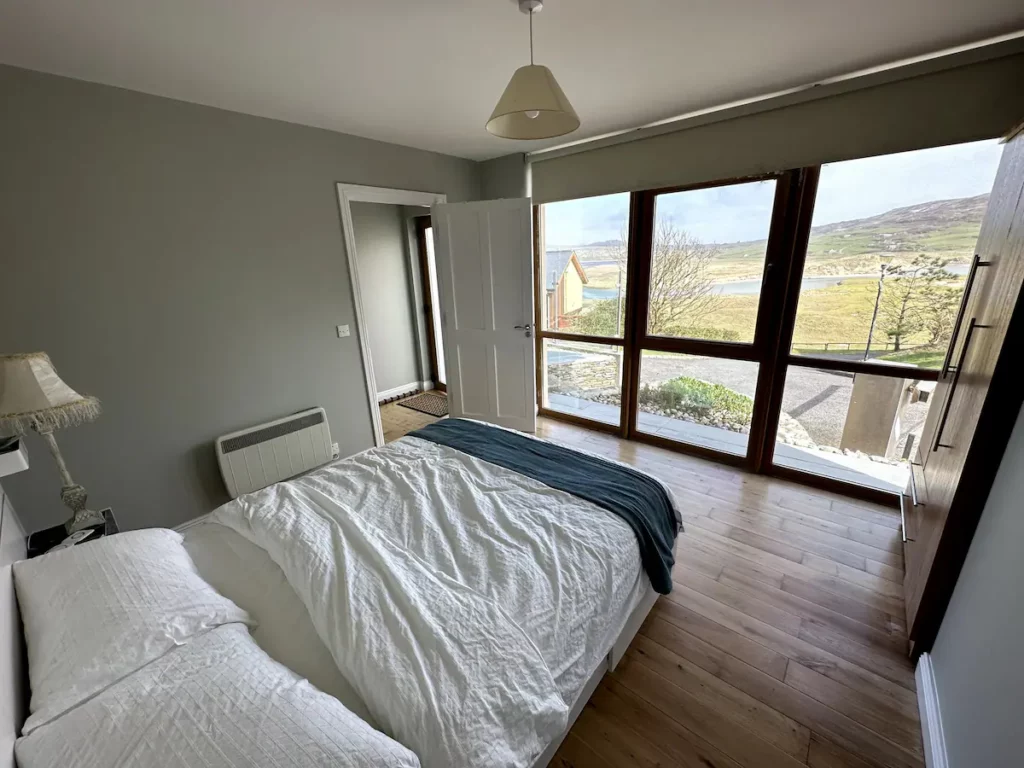 Master Bedroom
Master room with a double bed and ensuite bathroom. The bathroom was recently remodeled and has everything you may need.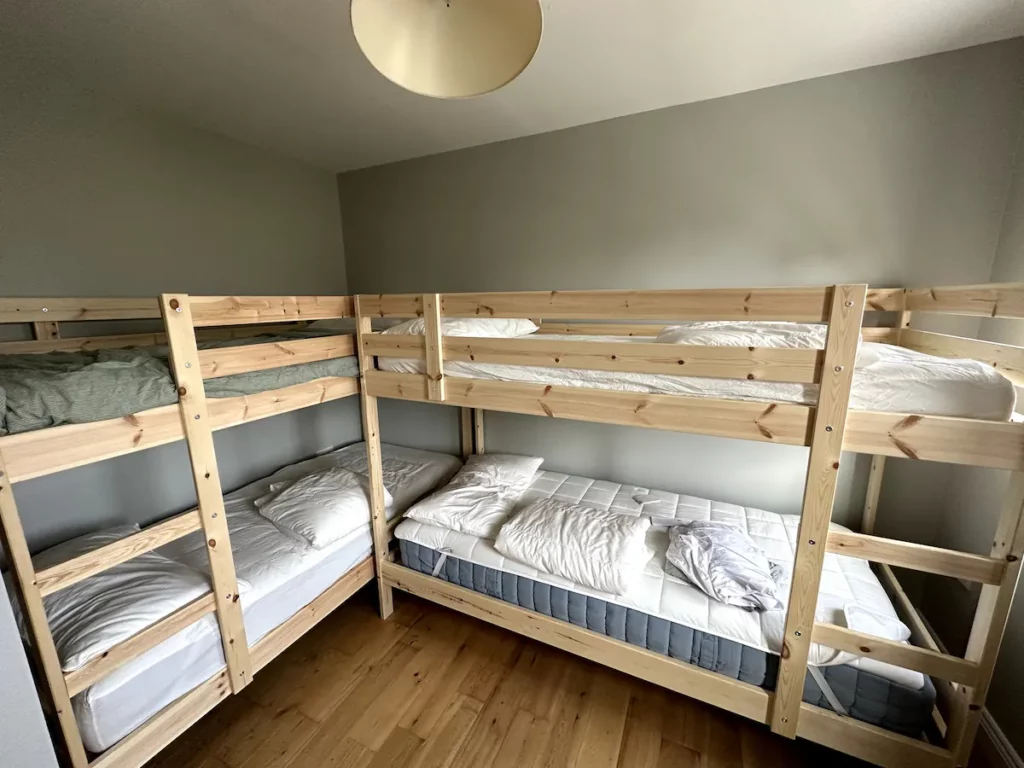 Twin Bed Room
Located across from the master bedroom, this room has 4 bunk beds.
Third Bedroom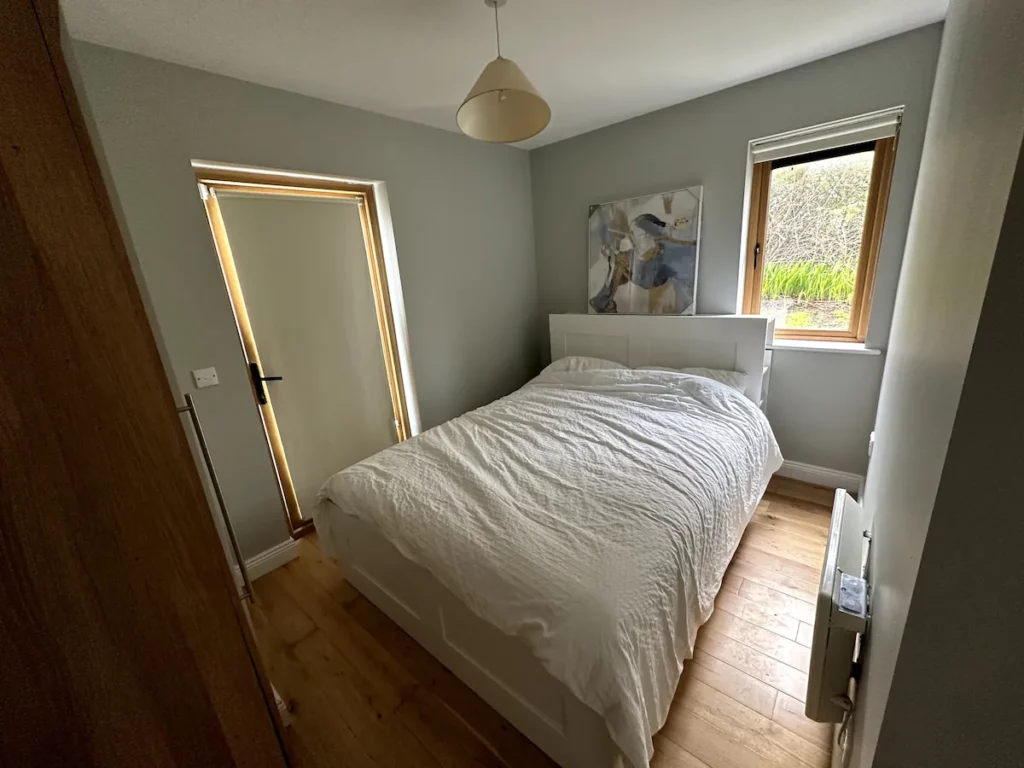 Located at the back of the property this room has one double bed.
Fourth Bedroom
This room has a bunk bed