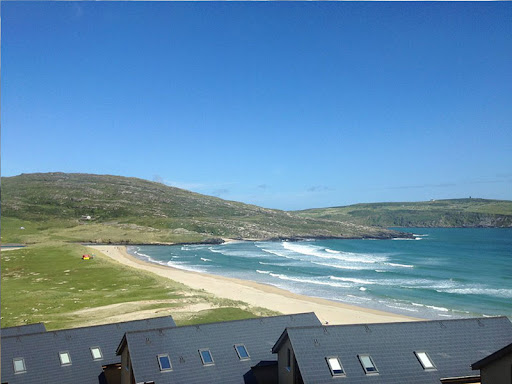 The Perfect Self Catering Family Retreat in Goleen, West Cork
Enjoy the beautiful Barleycove beach, Crookhaven, Mizen Head and all West Cork has to offer.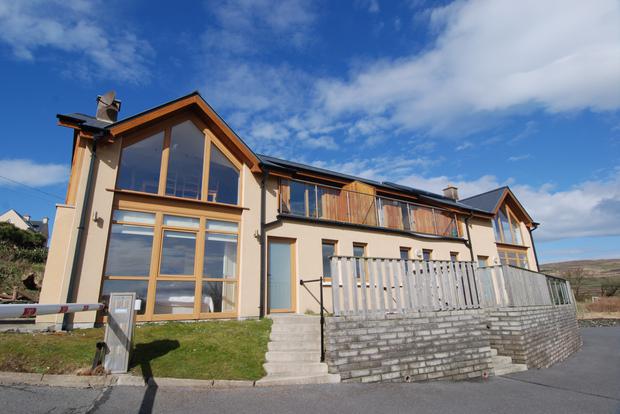 No. 44 Barleycove exterior view. This home includes parking for one car at our self catering holiday home.
Isn't it time you and your family deserve a break? Our home has everything you need for a week or longer stay.
Barley Cove Beach Villa 44 in West Cork
Enjoy your holidays in this charming 4 bedroom self catering semi detached home in Barleycove. Located just a stones throw from the Barleycove beach hotel (open seasonally) and with beautiful views of the Barleycove flag beach on the Mizen peninsula. Located in Goleen it's walking distance to the beach and Mizen Head.
The picture below was taken from the dining room area in the home.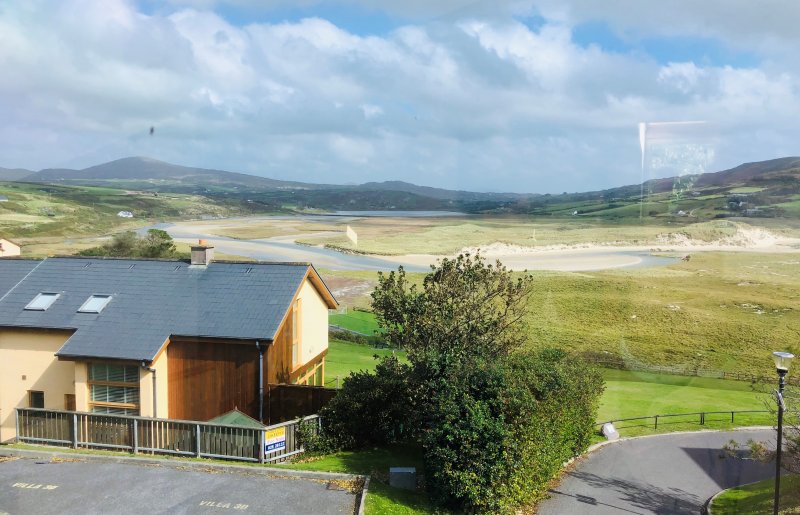 About The Property
This spacious 4 bedroom property is on two levels with the bedrooms located on the main floor and kitchen, living, and dining on the second.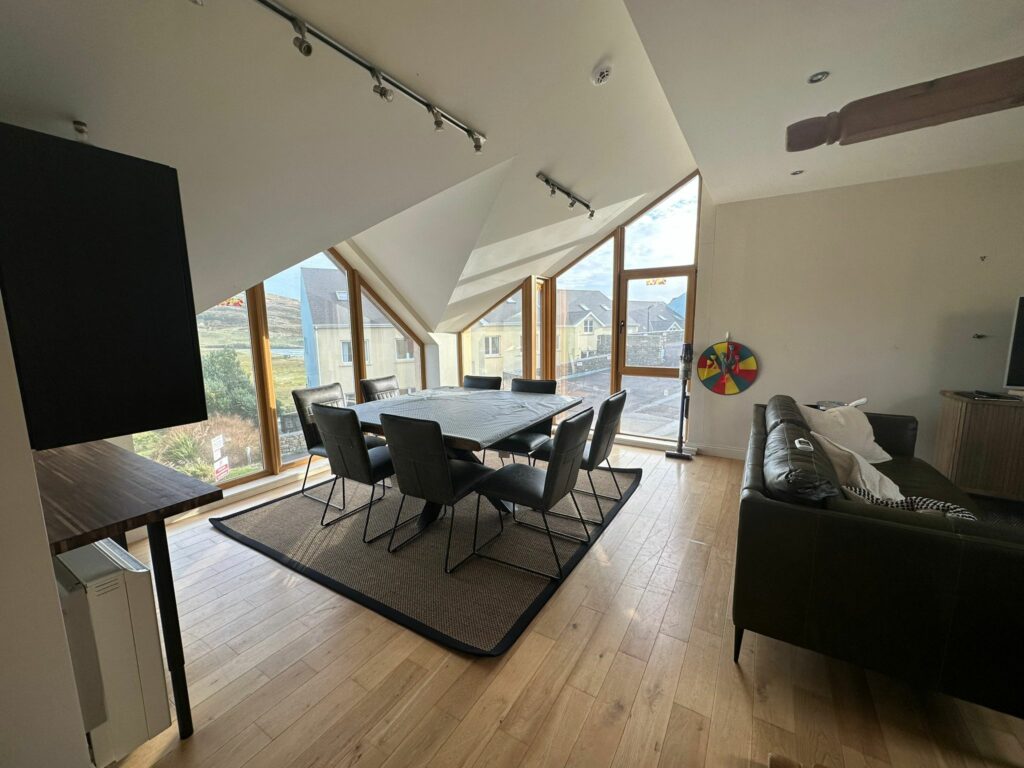 Natural Light
The entire house has a lot of natural light throughout the property.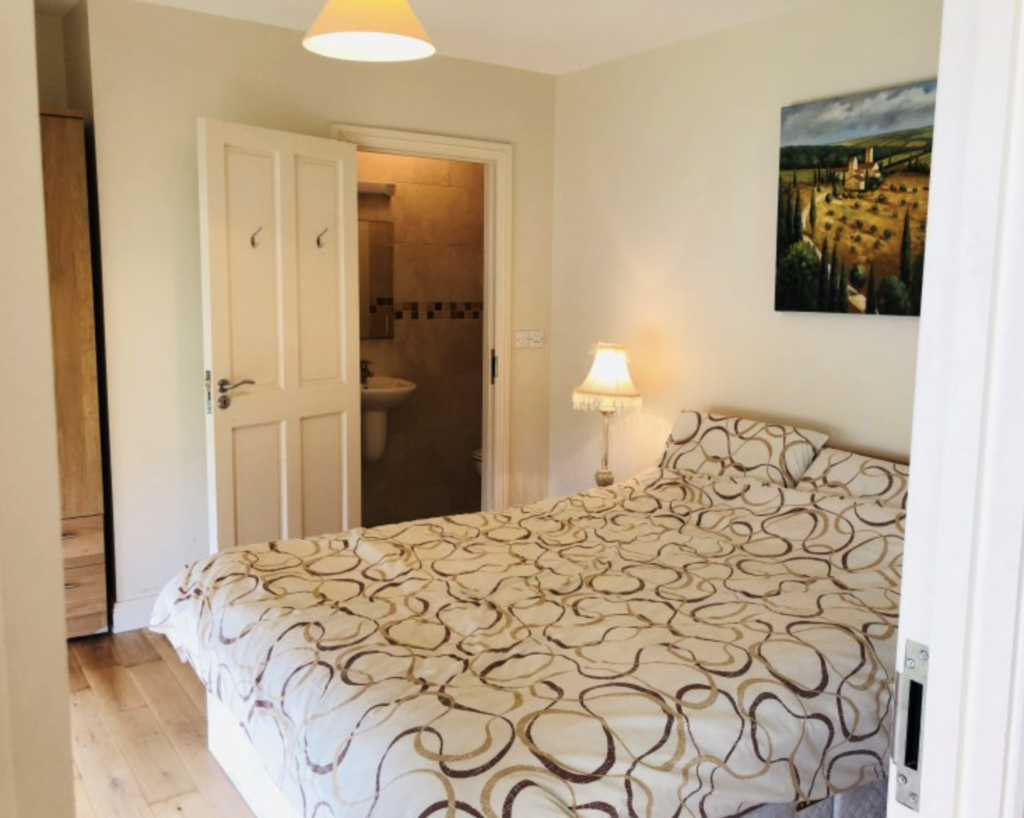 Beautiful Rooms
This property has four bedrooms and 5 beds which is suitable for up to 8 guests on the main level.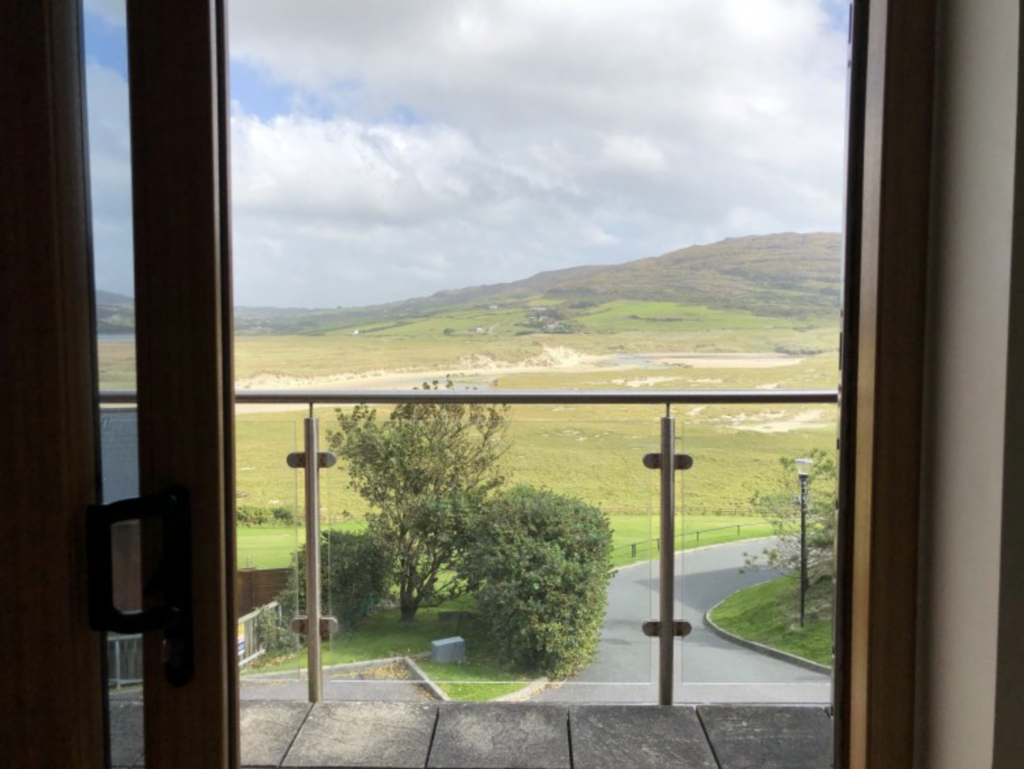 Spacious Deck
Upstairs just outside of the kitchen is a spacious deck where you can take in the beautiful views.
Nearby Activities
Things to do nearby the home
What Our Guests Say
Here are some of the past reviews from guests staying at the property.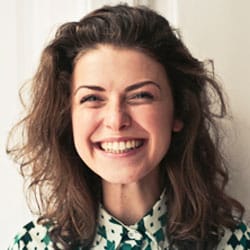 "The views from this house are fabulous. It's the perfect place to take our family on vacation"
– Orla M.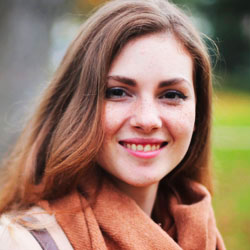 "My family grew up going to Barleycove beach and it's a special place to create family memories. It's a great place for anyone looking for a West Cork rental.
– Brynna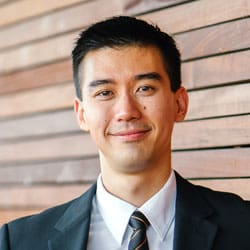 "Barleycove is our first choice for a family holiday. This house is the perfect West Cork self catering location."
– Casey M.
– Scott L.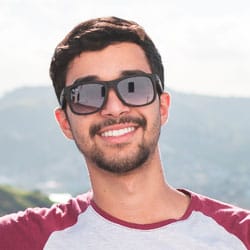 "I love taking long walks from Barleycove and this location is perfectly situated for a family holiday. It's a great holiday home rental in west cork with 4 bedrooms. "